Escape to Tranquillity in Inverloch's Coastal Paradise
Pristine beaches, a tight-knit community, delicious food and wine, and unique local shops. Come experience it for yourself!
Visit Inverloch
Plan and book ahead for an easy, breezy trip.
What's On
Information on upcoming events and activities in Inverloch.
Visit Inverloch
Plan and book ahead for an easy, breezy trip.
What's On
View the latest upcoming event information
Located just two hours drive from Melbourne, Inverloch offers visitors a serene and picturesque retreat from the hustle and bustle of the city.
With its pristine beaches, tranquil coastal landscapes, and vibrant community atmosphere, Inverloch is the perfect destination for a relaxing getaway with family and friends. Whether you're looking to enjoy a leisurely day at the beach, explore the natural beauty of the surrounding countryside, or indulge in some delicious local cuisine, Inverloch has something for everyone.
Keep up to date! Sign up to the Destination Inverloch Newsletter!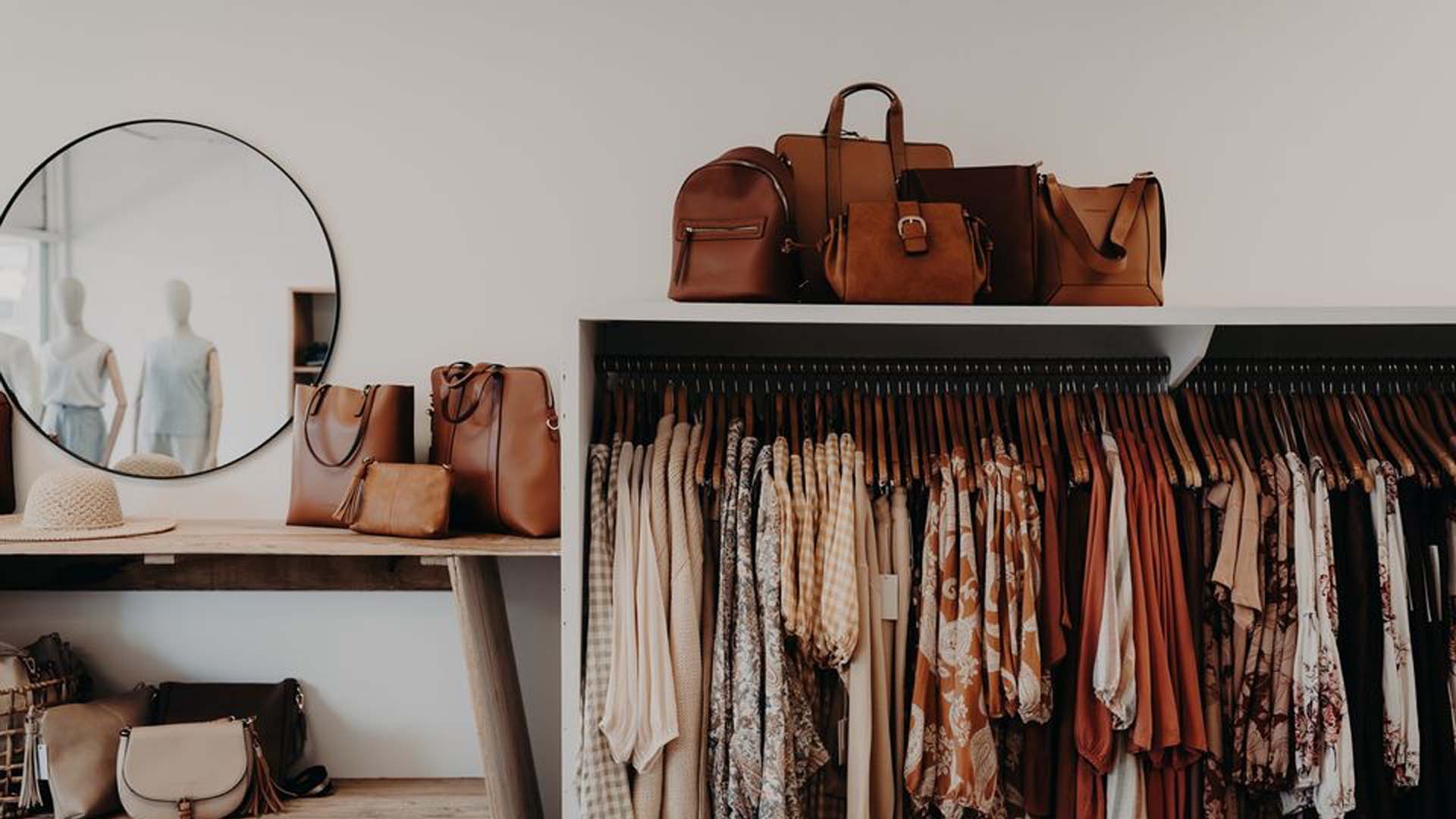 Shop
From groceries and every day essentials, to boutique homewares and clothing – Inverloch's main shopping precinct offers visitors a place to shop, eat, drink and unwind.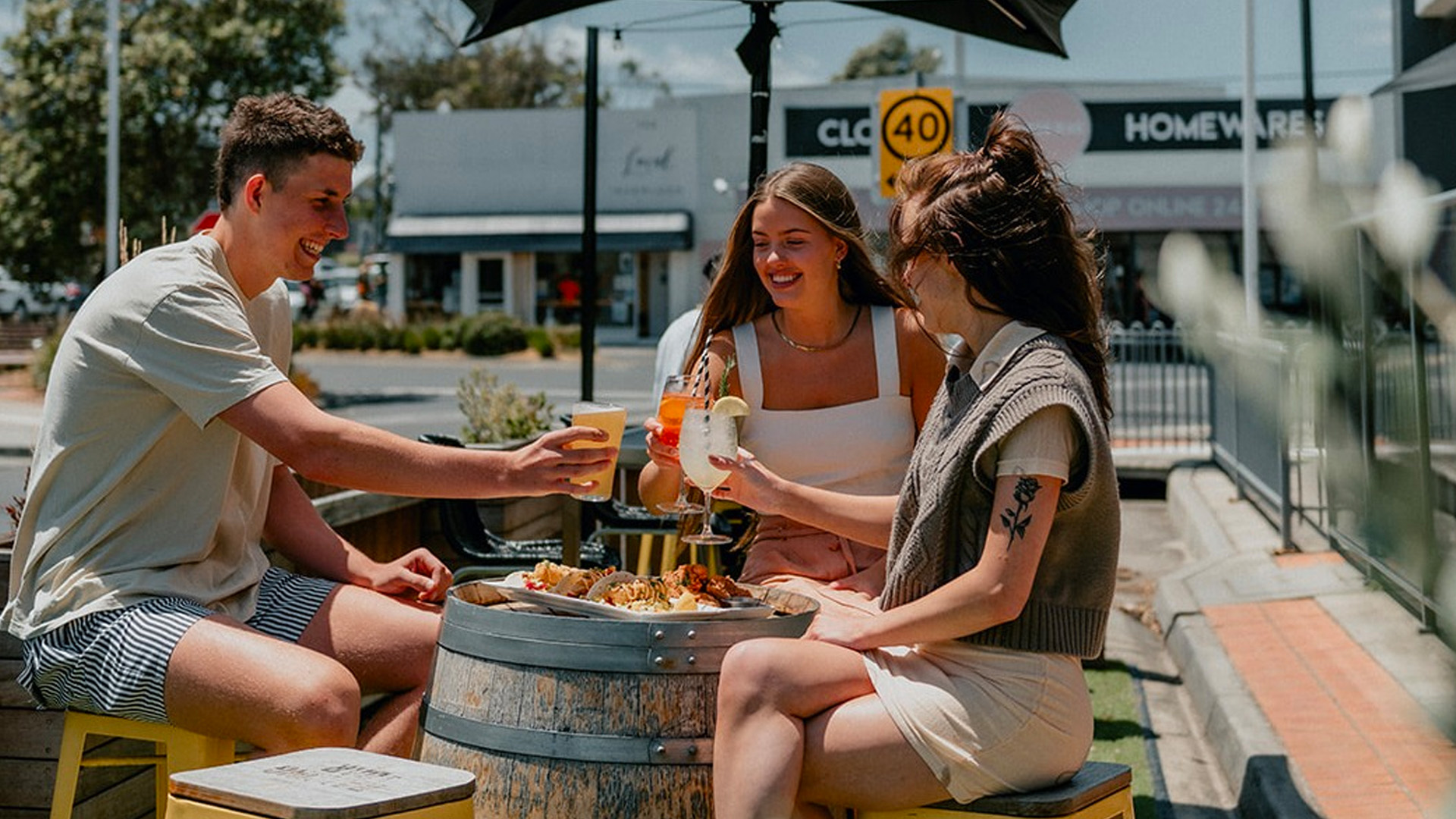 Food & Drink
A delicious selection of dine-in or take-away meal options are available right on your door step in Inverloch, including the always popular Esplanade Hotel.
Explore Inverloch's Attractions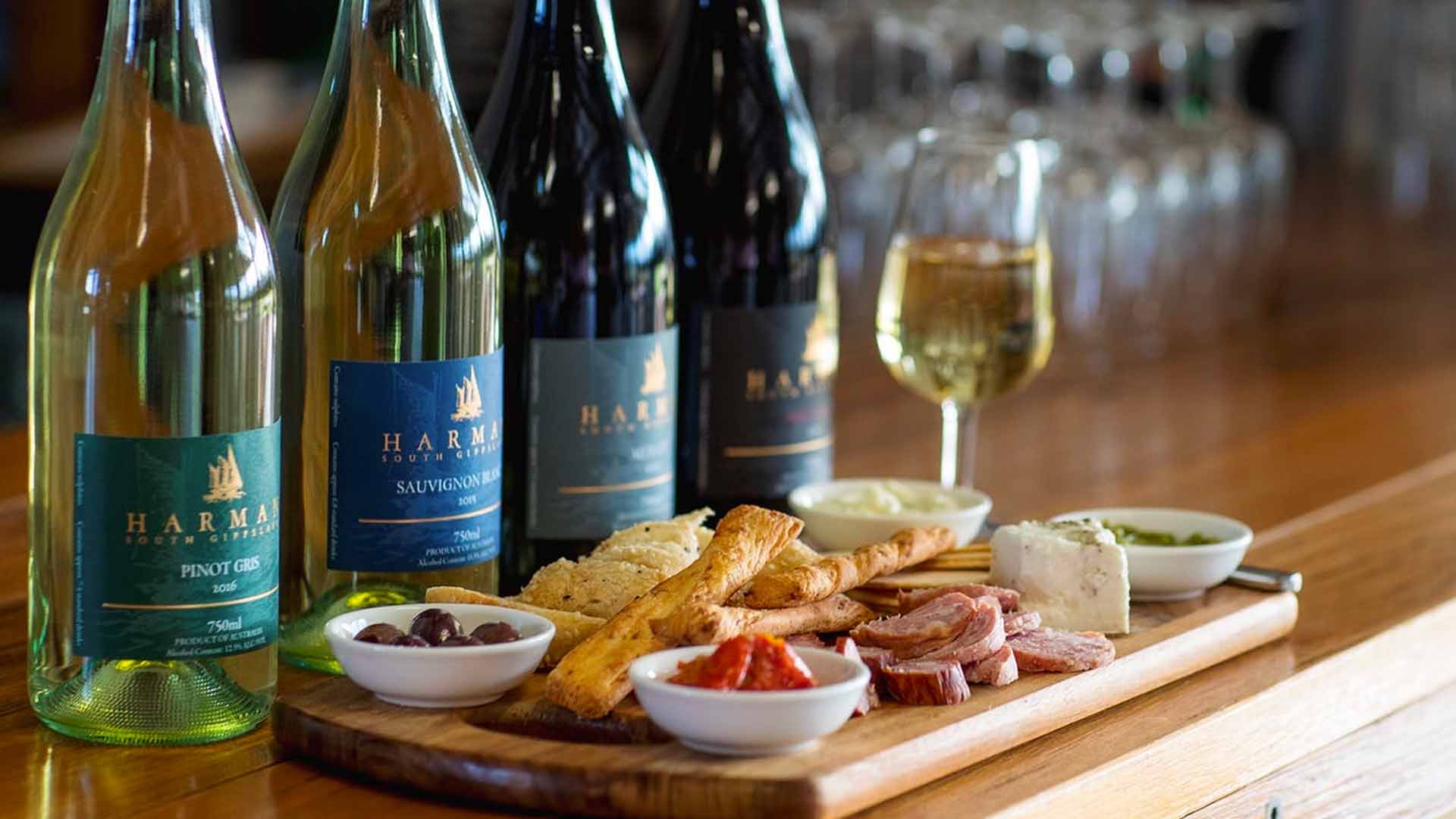 Take a short drive to Inverloch or spend the day meandering up the Bass Coast Highway and you'll quickly discover why South Gippsland and the Bass coast has fast become one of Victoria's finest food and wine destinations.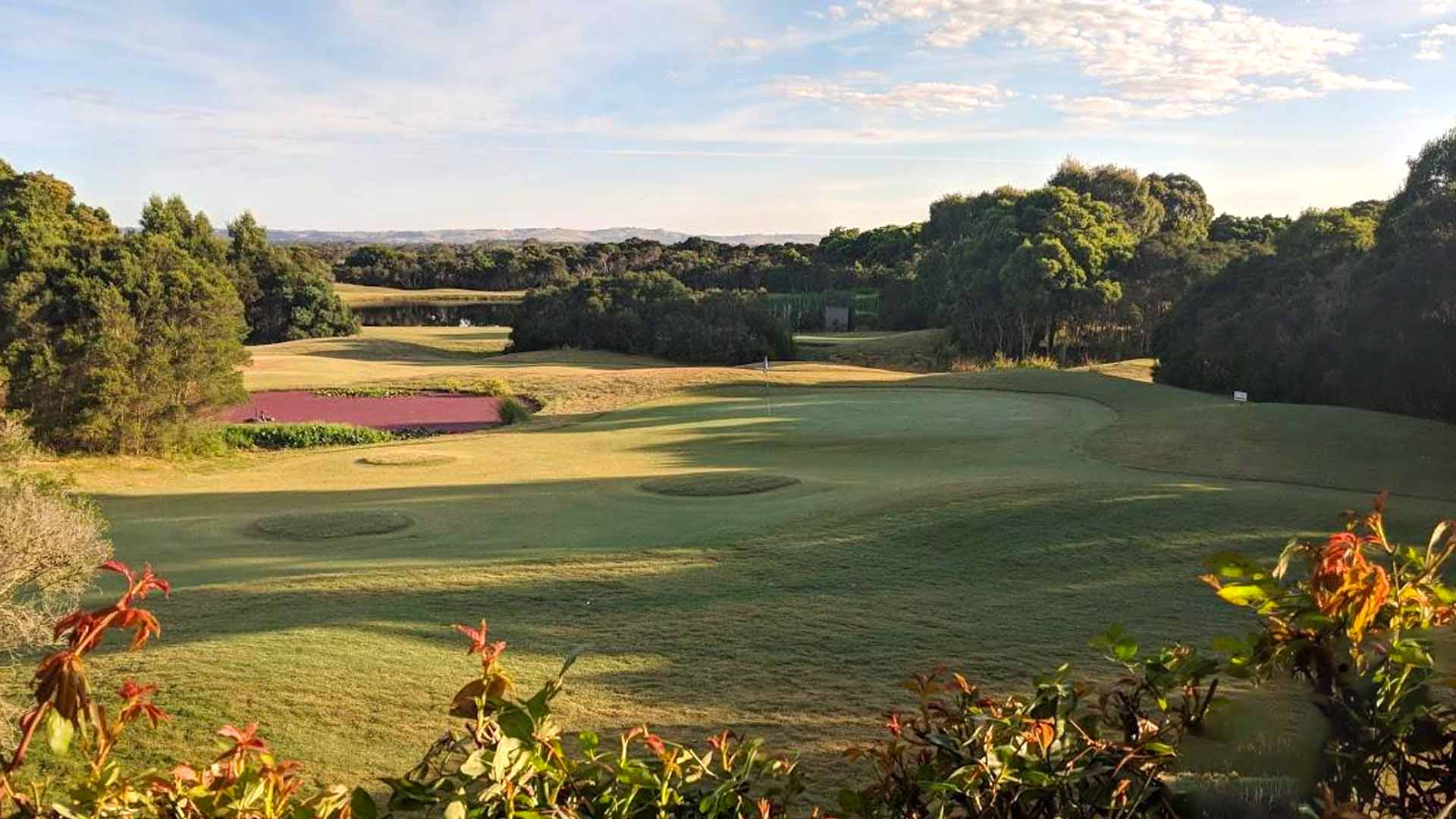 Inverloch boasts a wonderful selection of courses each located just a short drive from the town centre. Whether you're looking for a relaxed round at the local or perhaps a more premium experience at a Top 100 ranked course – there's a perfect venue to suit every players needs.
Join the Destination Inverloch Mailing List
Keep up to date with what's happening in and around Inverloch